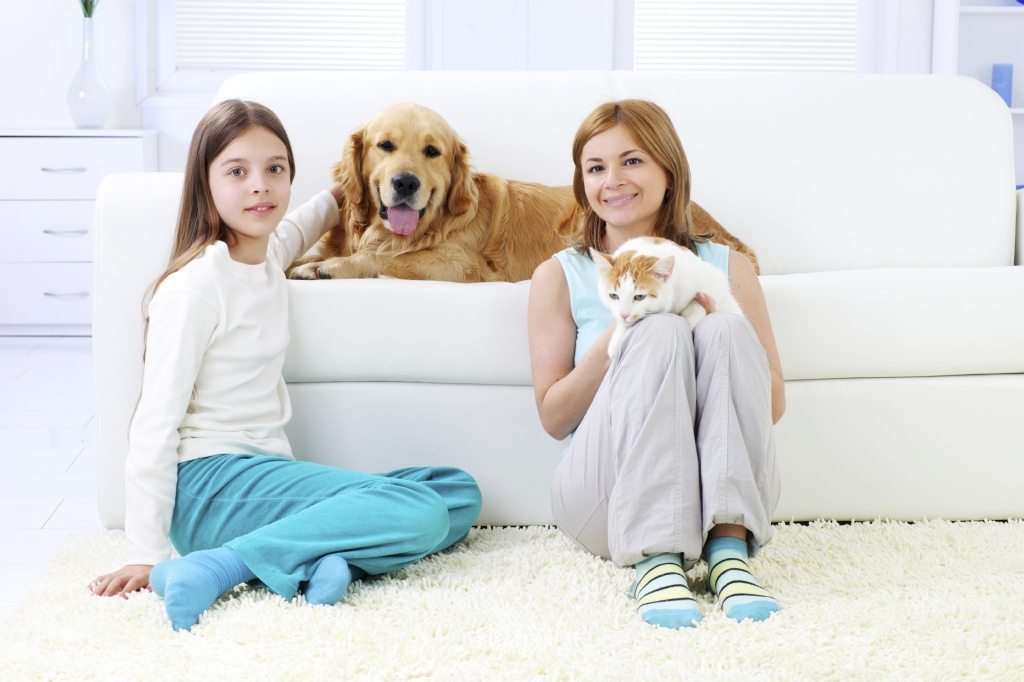 Services Offered:
Carpet cleaning
Tile and grout cleaning and sealing
Pet urine odor removal
Stain removal
Upholstery cleaning
TriPlex green guard/ carpet protection
Commercial carpet cleaning
Marble and stone sealing
At Eco Clean Carpet and Tile Care, of course we do carpet cleaning but, we specialize in providing a complete range of cleaning services. No matter what your requirement is, we are always here to assist you with all types of cleaning solutions at extremely competitive and affordable pricing. The products we use are made from renewable resources, so that they will not pollute the environment. Our goal is to provide you with cutting edge services, above and beyond your expectations. We always offer 100% satisfaction guaranteed.